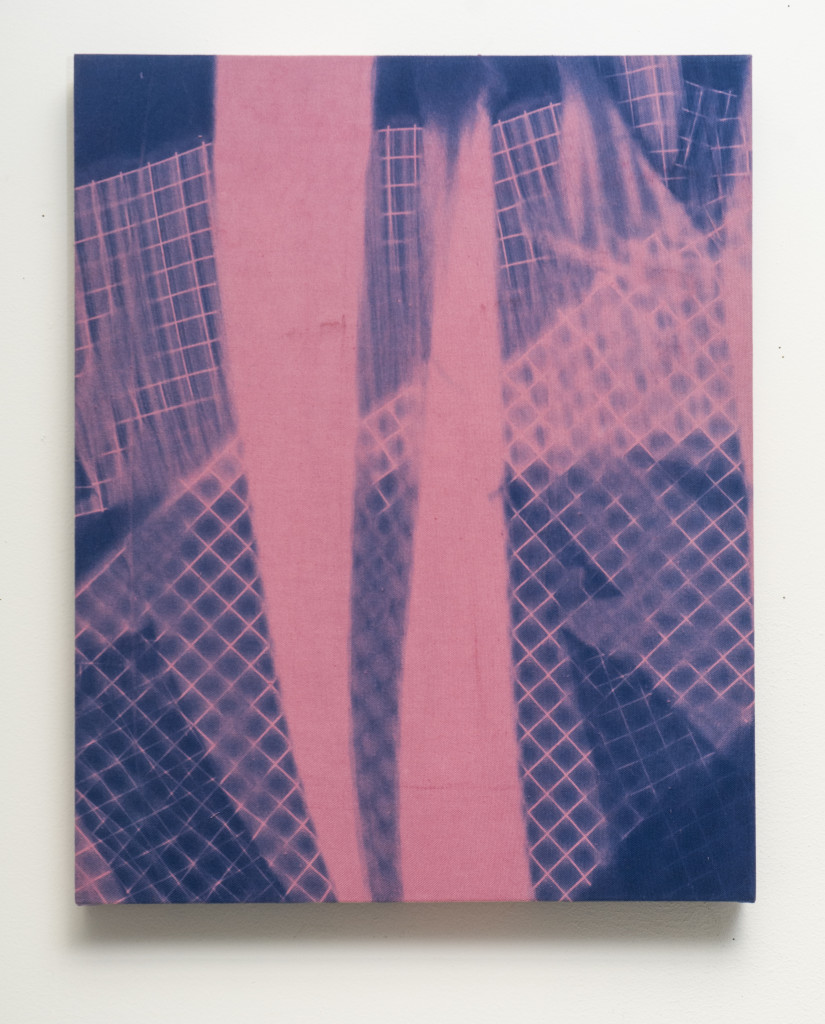 appropriated historical images
Through photography, artist books, and other printed matter my work addresses the history of 20th century Modernism and it's relation to contemporary domestic life. I often attempt to approach my subject in the manner that one would study a body of text. In my work there are visual examples of primary sources, annotated references to works by others, and footnotes that bring the reader/viewer to consider a subordinate topic.
I often combine a variety of appropriated historical images from textbooks with those from my own personal archive. In addition, I integrate a variety of contemporary and antiquated photographic printing processes to abstract the origin of my work and create a unique visual language.
Kyle Tata is a Los Angeles based artist with a BFA from the Maryland Institute College of Art. His work addresses history, urbanism, and architecture through photography, artist books, and other printed matter. Tata also written for numerous art blogs including Humble Arts Foundation in New York.
His work has been featured at galleries and institutions such as the Baltimore Museum of Art, Maryland Art Place, The Light Gallery (MD), the George Segal Gallery at Mont Clair University, The D-Center (MD), Petrella's Imports (NYC) and the International Print Center of New York.